Happy Saturday! Have you already had a chance to look over the new Annual Inspirations yet? You can download your own .pdf copy by
clicking this link
.
There are 9 new paper packs that cover every event from Back to School to a Day at the Beach. I have already started using the designs and I'm inspired to get scrapbooking again.
For my
latest Workshop Schedule
, check out the new tab on the grey bar above this page. This is where you will always find the latest Workshop, Crop and Special Event schedule!
Did you know Close to My Heart offers 3 levels of scrapbooking? Level One is digital scrapbooking through their
online program, Studio J.
This software offers simple drop-in photo wells on predesigned pages, and has all the old and new paper packs that Close to My Heart has offered. It is different than Creative Memories Storybook Creator or Panstoria's Artisan program, which I will always offer and support, and can add some new options for you.
Level 2 layouts are similar to what us old Creative Memories die-hards are used to - layouts created using paper packets, Complements stickers and chipboard, and a few accessories.
Level 3 layouts add stamping and inking as an additional element to your pages. CTMH offers
Workshop-on-the-Go kits
that includes a coordinating stamp and enough paper and supplies to create 6-8 pages, with enough left over to make a few cards. I use these kits for my Layout Workshops usually held on the last Friday of each month (but is on August 20th this month).
The launch of a new Idea Book is always a good time to consider becoming a Close to My Heart consultant! This year, two new consultant kits are being offered:
This is the new
Scrapbooker's Kit
- just $109 to join and you'll receive this pack valued at $400.
Or how about the
Cardmaker's Kit
? It is also only $109 to join and is valued at $400
Be sure to check out this month's specials, also on the grey bar at the top of this page! The Stamp of the Month is a great Hallowe'en one, and the Picture My Life program is featured as well. It is a great program if you have a lot of pictures to get organized, and the cards are great embellishments on layouts and cards!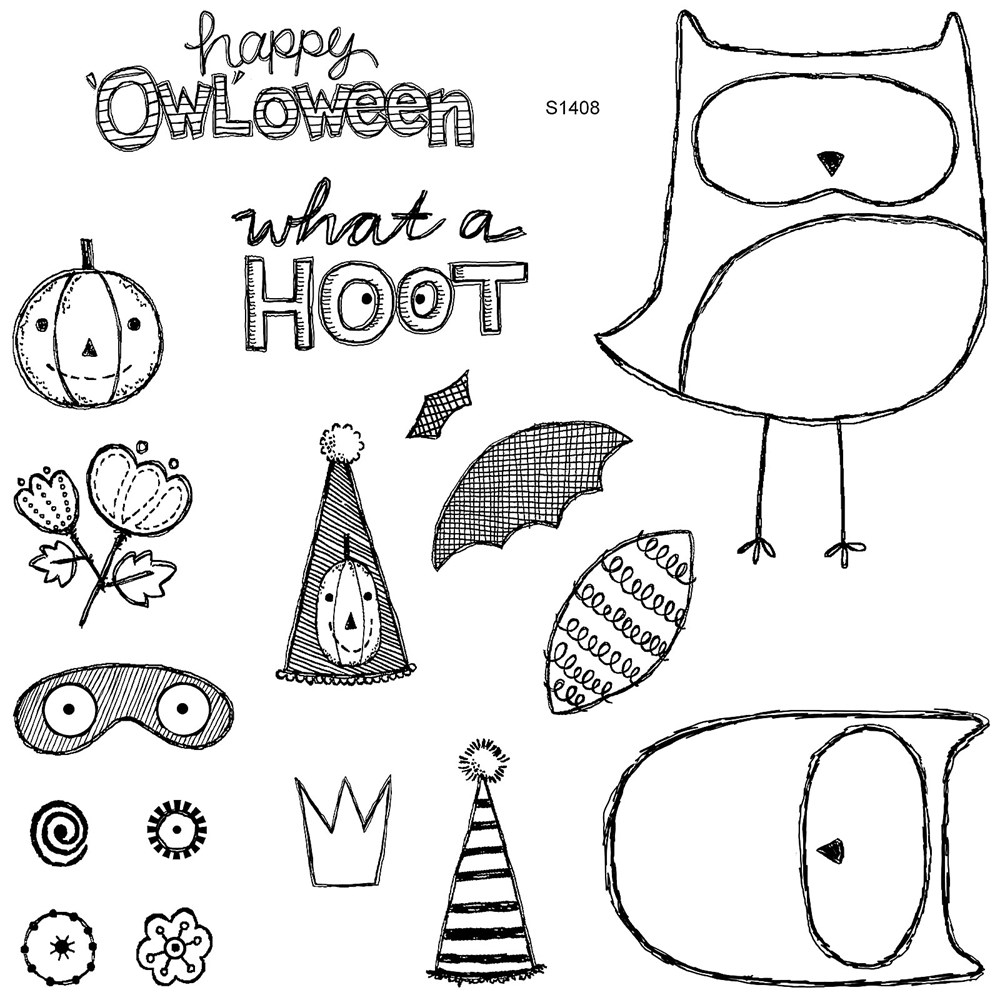 Just for fun, here are some great Level 2 layouts that showcase all of the new paper packs! The supply list for each layout is included underneath each one, with a link to the product on my website. Be sure to "Join" the August Mystery Hostess gathering on my home page before you order, and your name will be entered in a draw to become the Mystery Hostess and earn free product this month (1 entry for every $25 of retail product purchased).
Note: All of these pages are created using one of 3 How-To books: Make it from the Heart, Volume One and Two and Magic
Chalk It Up:
12" x 12" School Year Layout
12" x 12" Sunshine Layout
Z3014 Seaside Assortment
12" x 12" Relax Layout
Don't forget to check in with your 90 day Summer Challenge program numbers, to earn one of these paper packs for free!